---
Editor - Paul Toner
Art Director - Emilia Wingfield
Clobberzine is a top-notch, annual style publication that's the best thing since sliced bread.

With strong ties to the North, Clobberzine cuts through the bullshit to deliver only the best in fashion, music and culture.

Born out of the desire to tell local stories from a regional perspective, Clobberzine strives to become a style bible for those who take pride in their clobber, but aren't total fashion wankers.

Founded in 2020, Liverpudlian journalist Paul Toner wanted to create a magazine which spoke to the working-class lads of his hometown, who were into their clothes, but alienated by the arty-farty storytelling of mainstream style publications.


Images
---
2
Aux Zine
︎︎︎ April 2022 Issue
InHouse Records
Art Director - Hannah Lee
Design - Emilia Wingfield
InHouse Records are a record label operating inside and outside of the UK prison system. The aim of the initiative is to create safe and enabling environments for individuals to improve their technical and social skills through music, as well as to build safer communities and facilitate less victims of crime, focusing on prisoners rehabilitation and employment with dignity and aspiration.

Aux Zine is the monthly publication ran by InHouse Records, focusing on a different genre of music each month. For the April 2022 edition I designed a bright and colourful zine to reflect chart music.
Images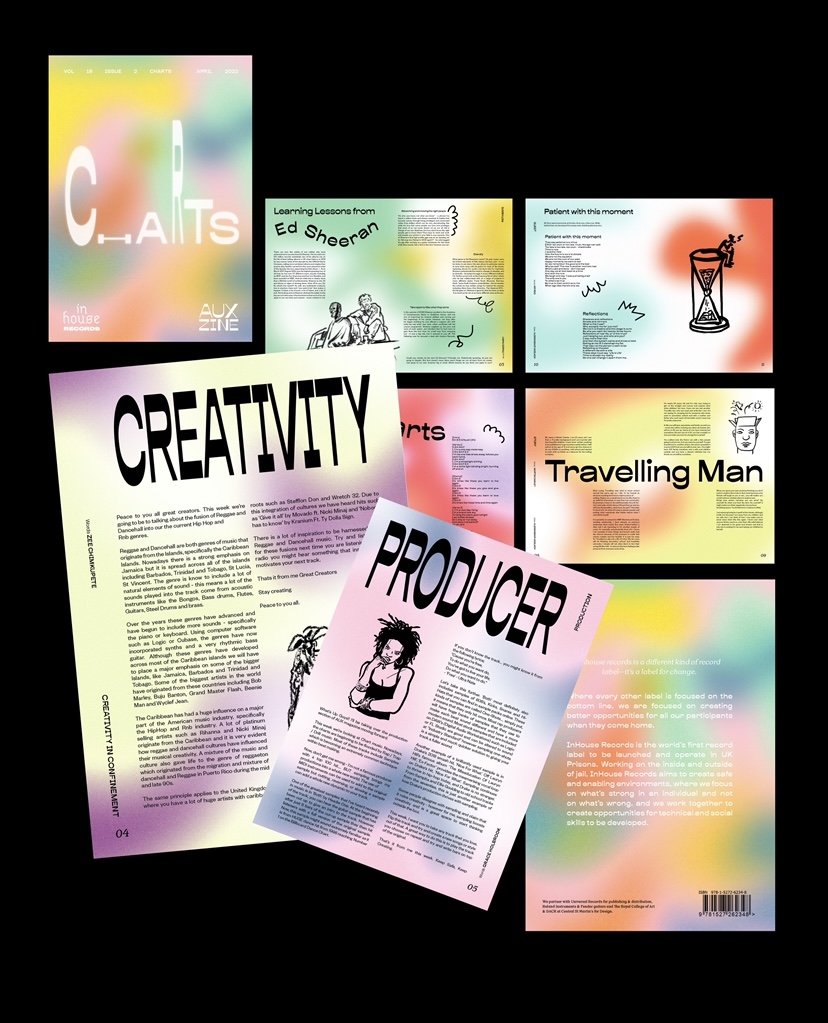 ---
In October 2021, I started working freelance as a digital designer for THE FACE Magazine, creating new assests every week to accompany articles on both the website and Instagram.

Images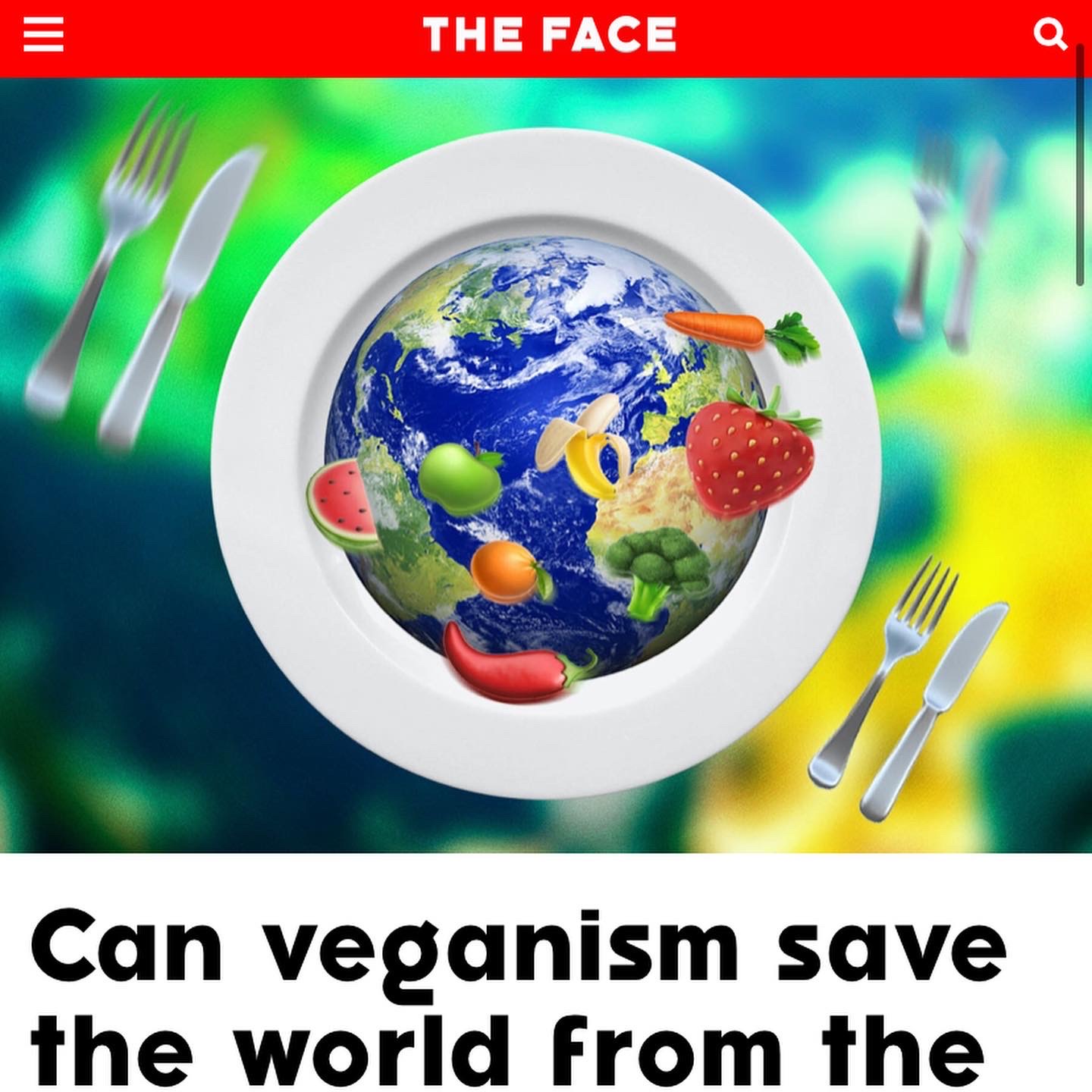 ---
Regional Equality Project England's website acts as a fact database giving audiences easy access to statistics and figures on regional inequality in this country. The website has an interactive element and the design is carefully considered for a fun and pleasant user experience while still being informative and acting as an educational platform. Having a carefully considered website design will encourage more users, meaning more people will be aware of this inequality and eventually putting on more pressure on the government and councils to create change.


Images
---